Please share and circulate this post – together we can prevent the demolition and expulsion! Click here for the Facebook event
Thank you all again for participating in the protest in Susya. A joint protest of this size was not seen on the Area for many years (if ever). The heads of the Civil Administration and other occupation forces were impressed by the sheer numbers in their own way, and attempted over the past week to figure out what we are planning. Unlike the nearly nonexistent coverage of the protest in the Israeli media, it attracted much attention by Arab media.
A short movie on the previous expulsion of the residents of Susya from their village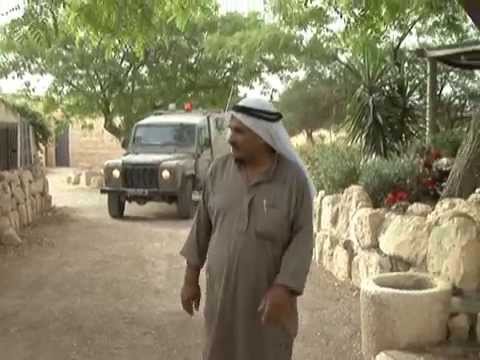 More than a week has passed since we demonstrated together at Susya – Many hundreds of Palestinians, Israelis and international activists – in the largest joint demonstration held in the South Hebron Hills for many years. In contrast to the silence of the Israeli media, our opposition to the planned destruction and eviction achieved wide coverage in the international Arabic media (see below for some links), and among the heads of the Civil Administration and other occupation forces, who tried to find out during the week what our future plans were.
It is very likely that the Civil Administration will already reject our objections in the next few days, and then we need to react quickly. Various arms of the State of Israel threaten the fate of the residents of Susya. The responsibility to stand with them against the danger of eviction is with all of us.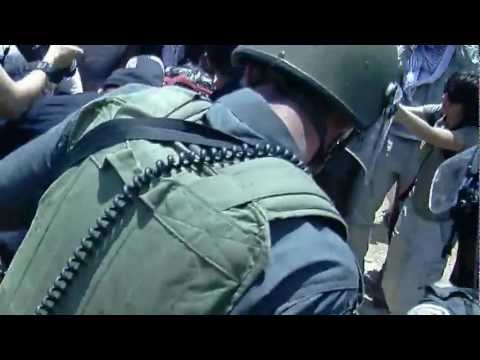 Next Friday there will be a study and support tour - For registration (compulsory) and further information:
zvibenninga@gmail.com; 0524718490
please note we changed the times of the tour on friday, and added a bus from tel aviv

-TA – 09:00 – at arlozorov station
-Jerusalem – 10 – at Gan HaPa'amon

; It will be hot so bring a hat and water ; The tour is a joint tour with the Solidarity Movement and Taayush
Even if you have already been to Susya, invite your friends who do not know the story – to prevent the eviction we need everyone who is willing to help. In order that the ramifications of the threat of destruction and eviction will get the publicity they deserve – please share and distribute this post!
Further Reading: